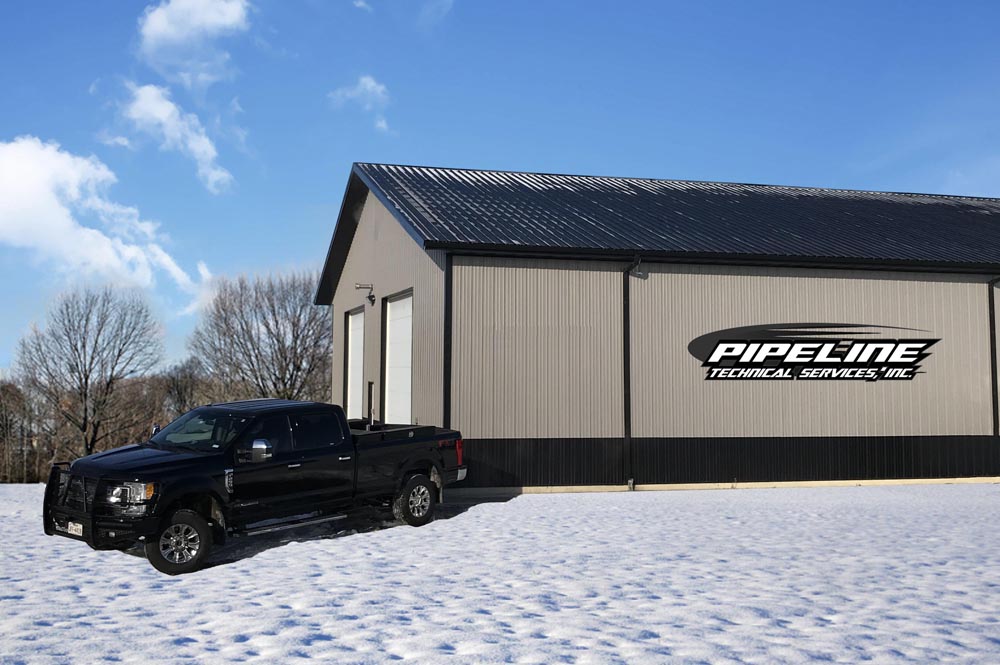 Helping Fuel America Since 2005
Pipeline Technical Services was founded on building relationships to help its clients be successful. We accomplish this by living our core values of:
• Hard Work
• Constant Attention to Detail
• Integrity
• Professionalism
• Innovation
Help

Fuel

America
We have been helping fuel America since 2005 through design and implementation of automation, energy maintenance solutions, and general pipeline operations. We strive to a build lifelong relationships with our clients.
Grow Our 

People
Our five core values make up the foundation of our Team. Team members embrace these values and strive to bring their best every day. We focus on our Teammates' strengths to provide opportunities for their growth and success.